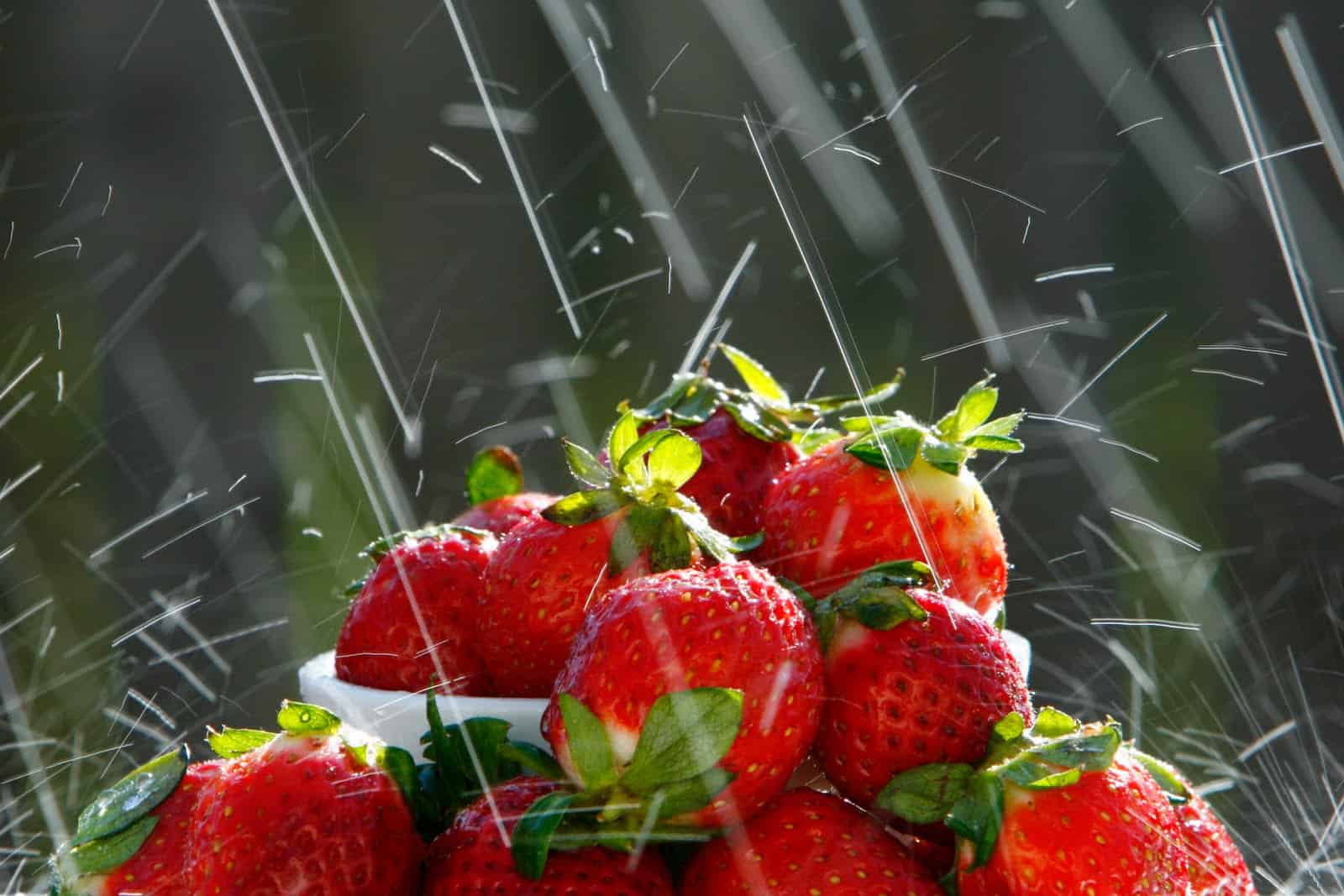 Strawberry supplies will continue to decrease due to the recent rain weather. Expect very high prices and pro rates.
Interruption to harvests due to rain will undoubtedly continue to affect order fill with no guarantee that we will be able to fill demand. Quality will be inconsistent with some locations reporting very fair quality fruit. We are and will continue to have challenges with weather which not only affects supplies but also affects quality and price. Growers are required to do the best they can and will continue to pack the best quality possible. We will be in a critical state with regards to strawberry supplies for the next several weeks and will keep you posted.
Thanks for your patience and understanding,
Daylight Foods, Inc.