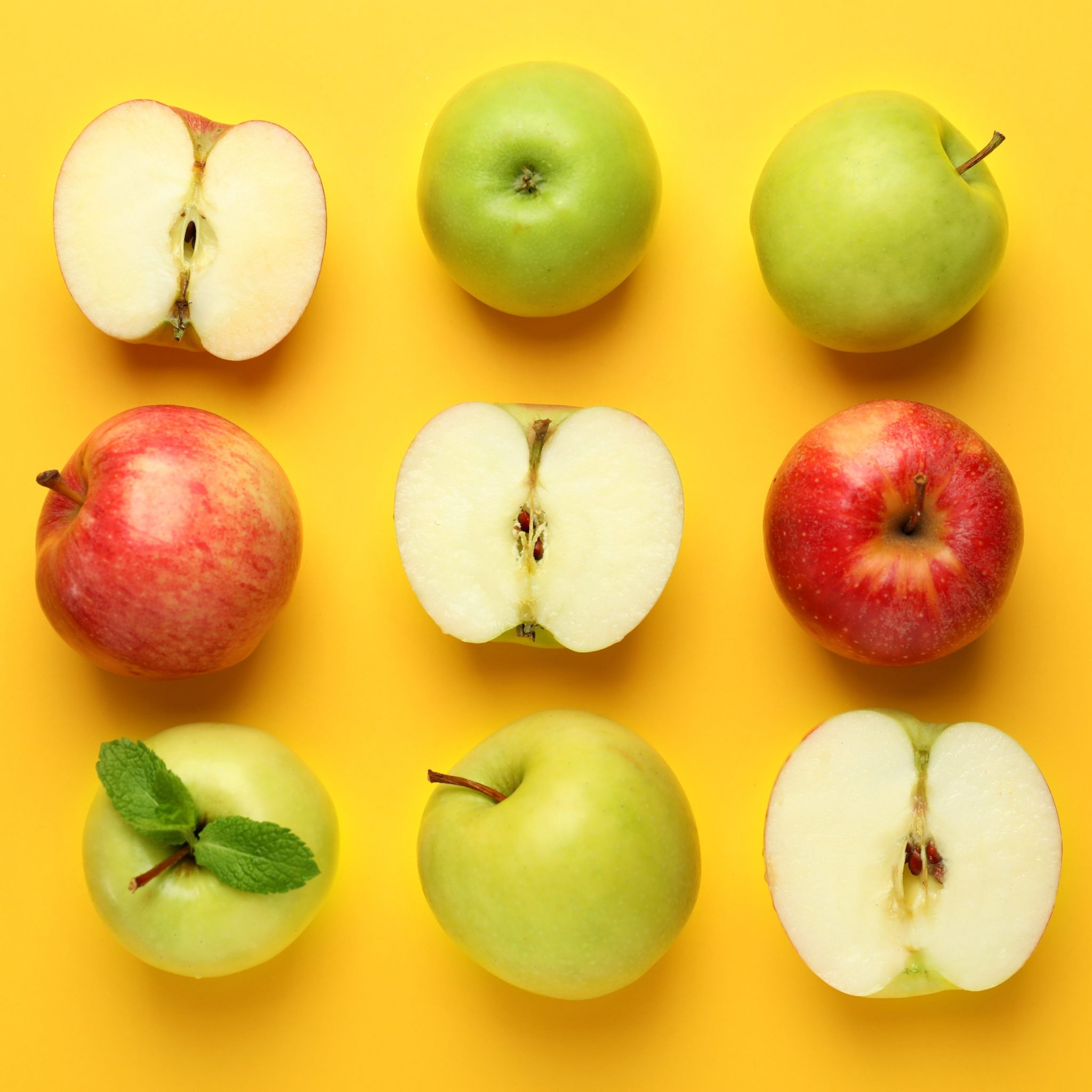 Apples
Slice onto salads, bake into pies, this versatile fruit comes in a variety of flavors from sweet and tart Galas to perfect for baking Granny Smiths.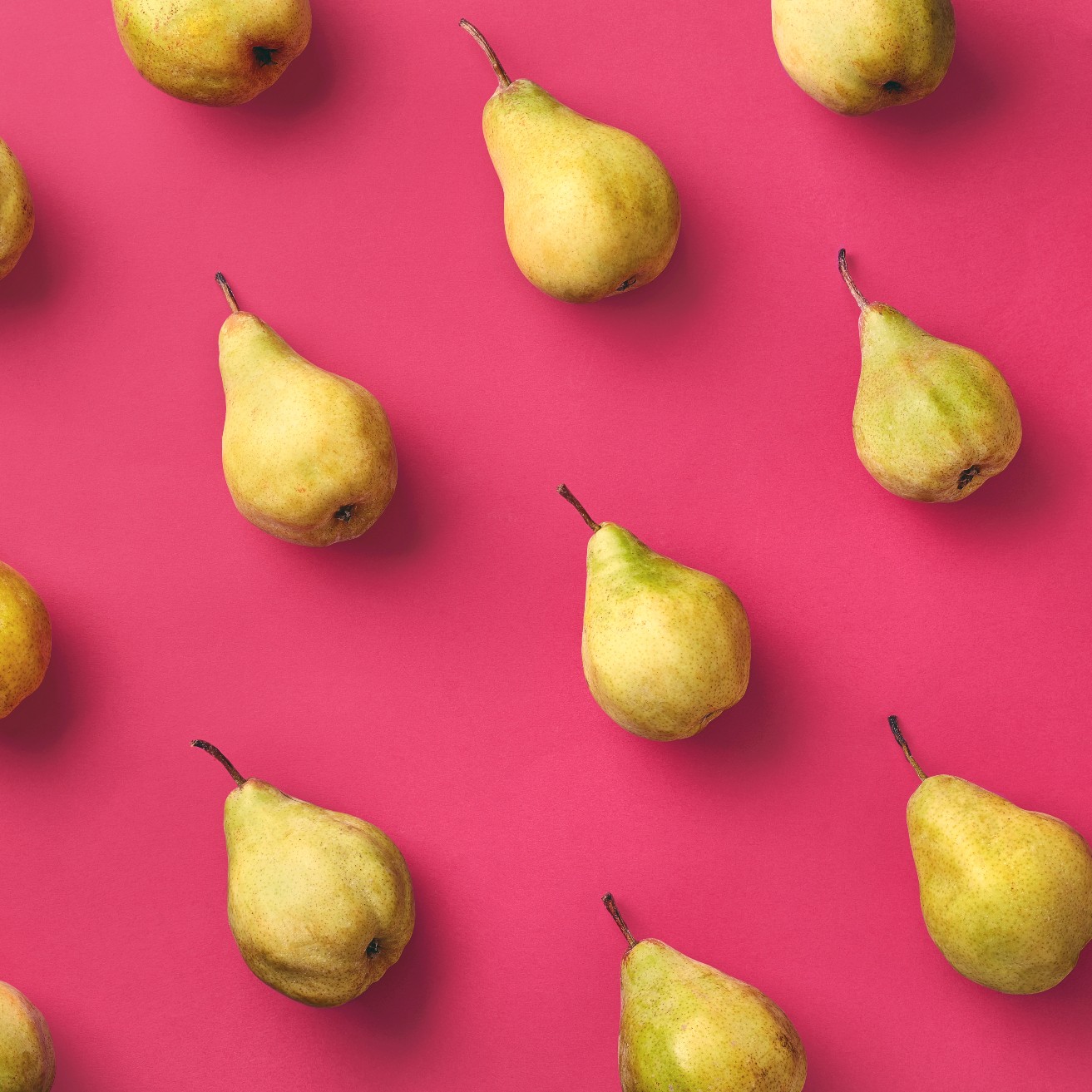 Pears
Equally as versatile but often overlooked compared to Apples. Their smooth sweet taste across all varieties are perfect for both sweet and savory dishes.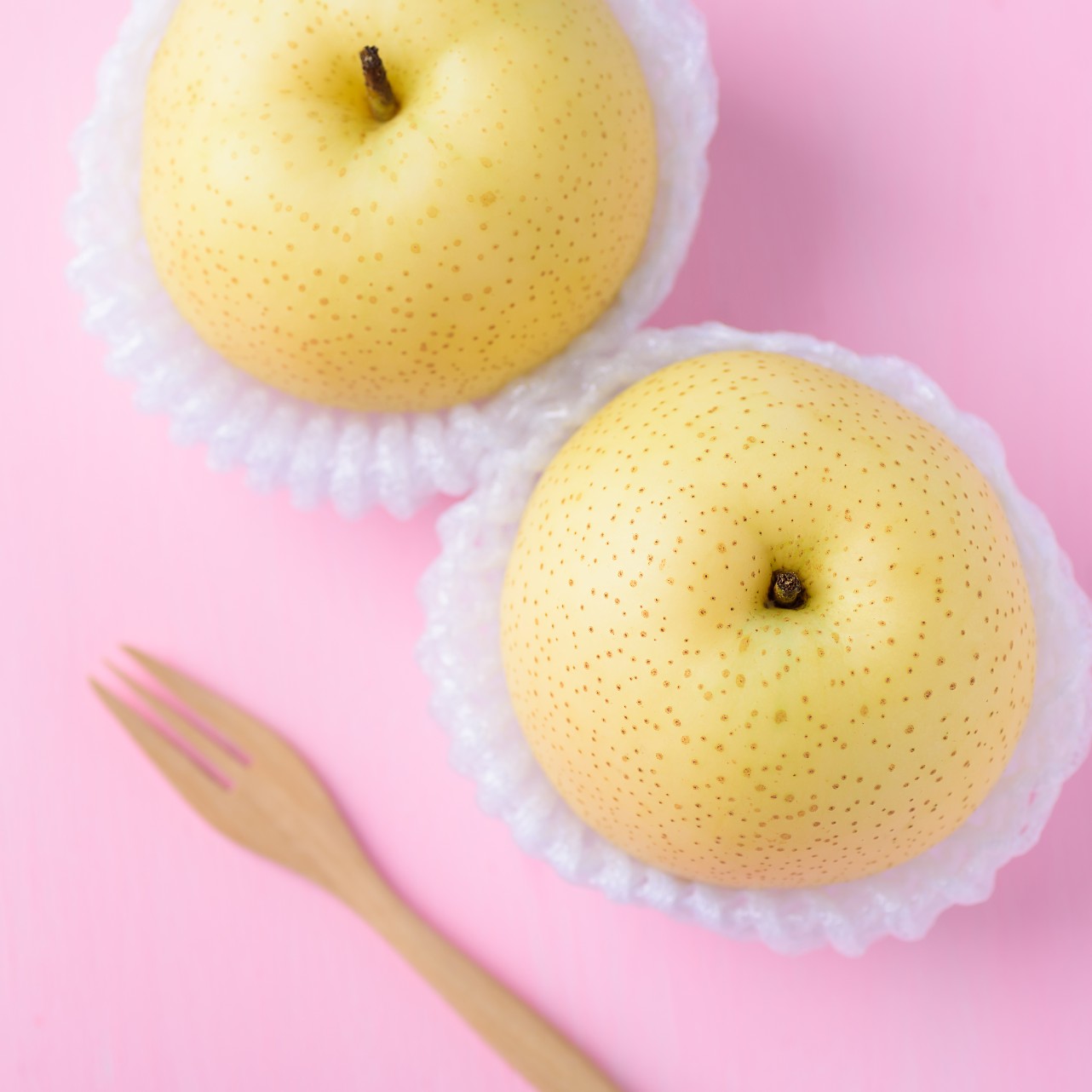 Asian Pears
Best served raw due to it's high water content. This highly aromatic fruit is both crisp and juicy and is locally grown in the Central Valley of California!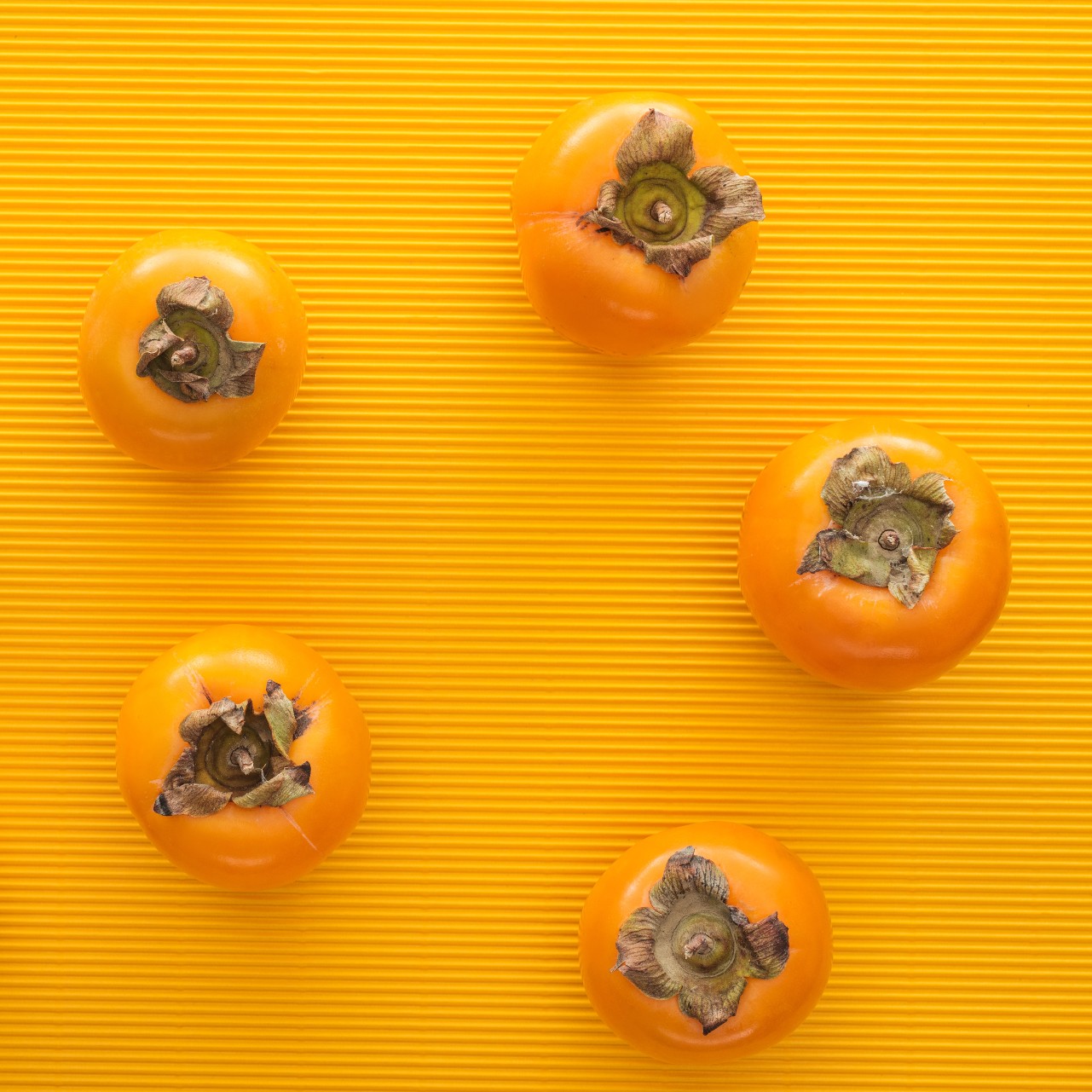 Fuyu Persimmons
This squat and round fruit has layers of flavor reminiscent of cinnamon, dates, brown sugar, and pears! Slice and top onto tarts, salads, yogurts and more!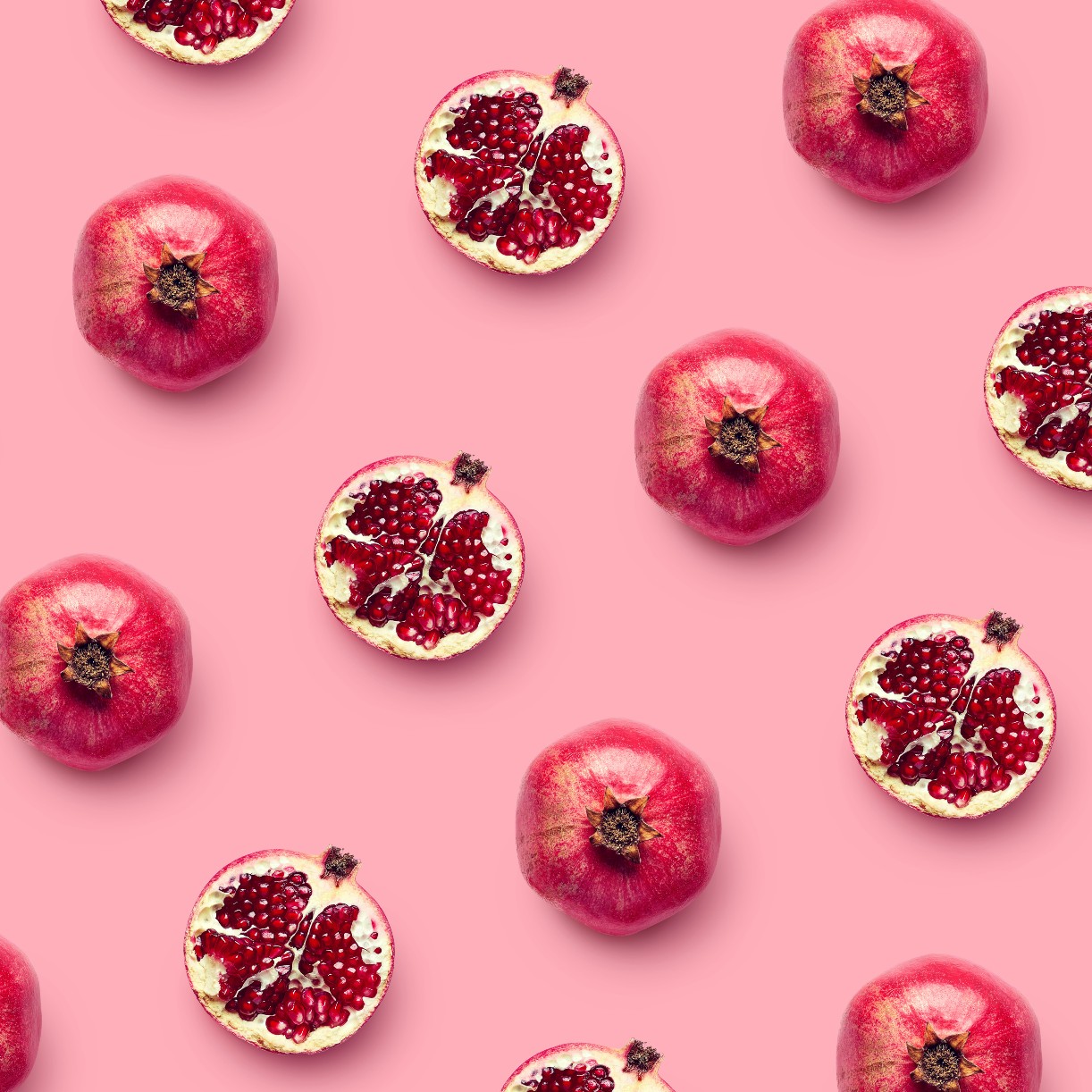 Pomegranates
Their bright juicy seeds have a sweet-tart taste with notes of cranberry and concord grape! Add into salads, relishes, or use as garnishes for beverages and desserts!