Careers
Join our team!
Daylight Foods is a full-service Food Service company located in the Silicon Valley. Specializing in produce, dairy, poultry and dry goods. The company serves a diverse industry including large chains, concessions, cafeterias and small locally owned restaurants throughout California. Daylight Foods is committed to sustainability and sources organic and locally grown produce as well as having eco-friendly delivery trucks. They offer many services, including in-house fresh cuts of organic and non-organic produce. Daylight Foods is dedicated to the highest quality products, food safety and service for their valued customers.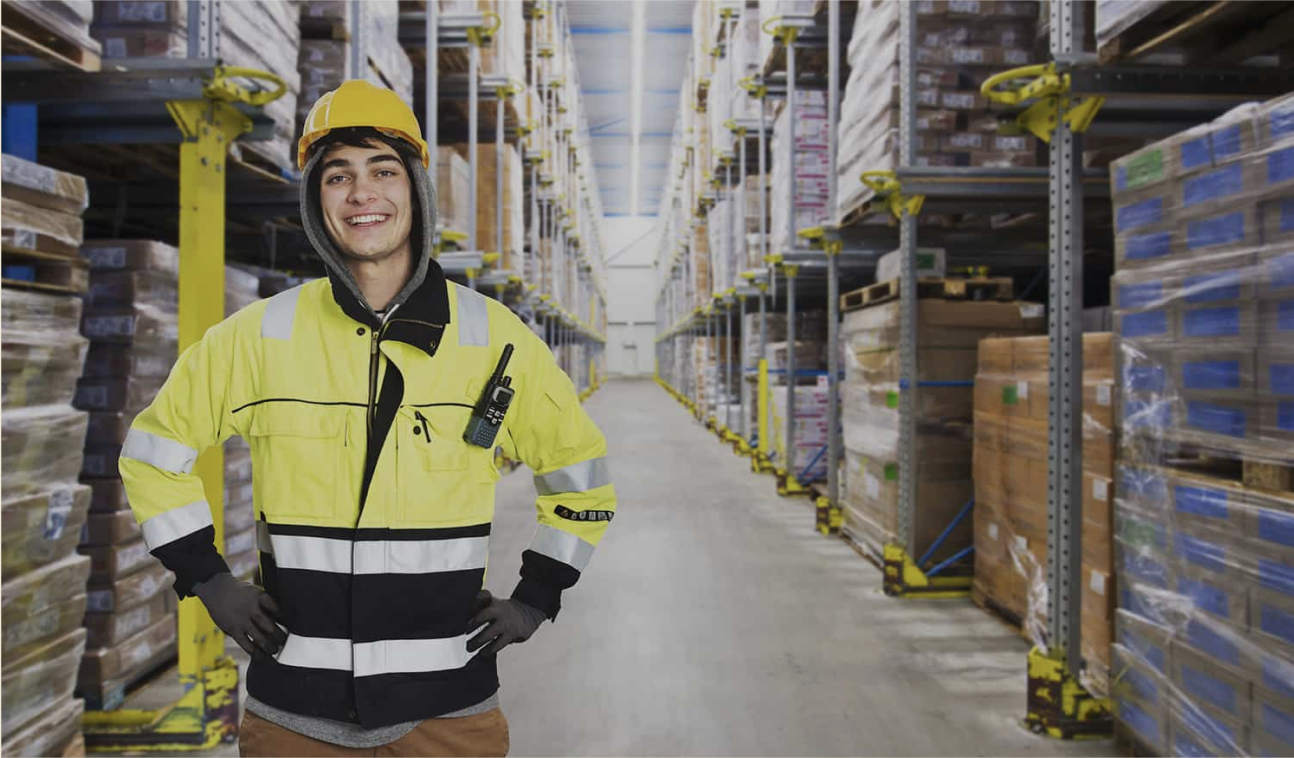 The primary purpose of a buyer is to secure the right quantities of local produce at the right price and to set up relationships with farmers, and growers. This position will be required to report to our office in Union City, California.
At Daylight Foods our mission is to make lives better by providing healthy, local, and safe food. By joining our team, our delivery drivers are a key component to achieving our mission. You will be directly involved in feeding thousands of children healthy local and safe produce that otherwise may not be available to them. You will be responsible for delivering food products to our various customers. This requires using excellent customer service skills. We deliver locally, so you will be home evenings and Sundays.
Night Crew: Starting time ranges from 5:00pm to 6:00pm
Work day : Sunday to Friday (off on Saturdays and one week day)
Full-time +overtime Sunday – Friday (5 days)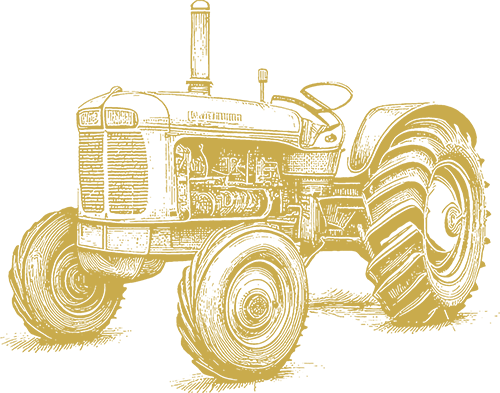 30200 Whipple Rd. Union City, CA 94587
Email your resume: HR@daylightfoods.com
Call: (510) 931-4207
Apply in person: Mon-Fri — 8:00 AM – 4:00 PM