PRODUCTS
From the farm to your kitchen, here are some of the products we feature and carry from our growers to you.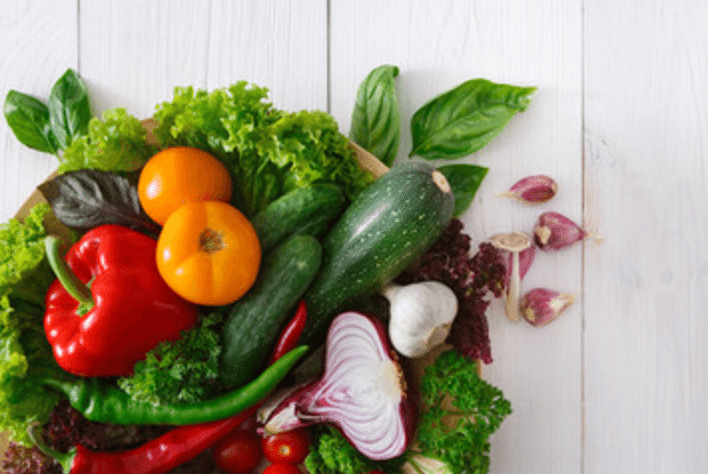 FRESH CUTS
We carry a full line of milk, cream, butter, sour cream, cream cheese and more from Berkeley Farms and Producers Dairy.
View Products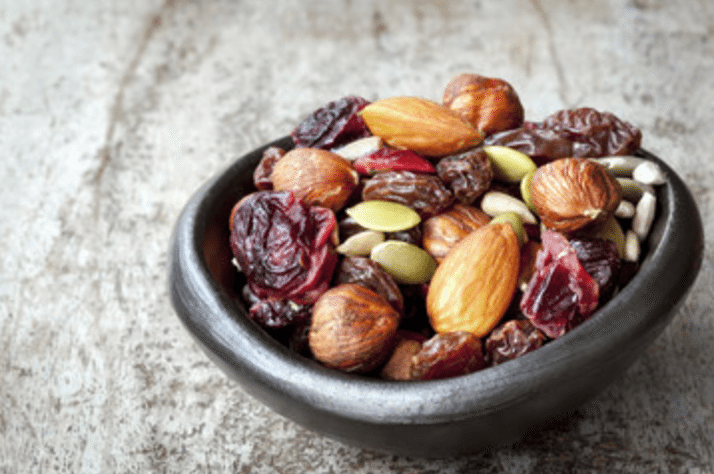 GROCERY
We carry a large variety of high quality California and specialty dried fruits and nuts.
View Products

Daylight Foods has its own in-house produce processing plant, eliminating a third party processor, saving our customers time and money. We have internal quality control to insure product specifications are met. Our pricing is consistent, making it easy for you to maintain your produce costs. As well, our service helps to reduce your labor costs, but provides the custom product you need. We follow a strict HACCP Program and our processing plant is AIB rated Superior, guaranteeing a safe and high quality product.In addition to our custom cuts, we have developed a proprietary processing aide and packing process which extends shelf life from about 14 to 20 days depending on the product. Items packaged in our special microwaveable bags. This technique allows for the quality, texture, color and flavor to be better maintained.